I could totally get lost in Pinterest and Etsy pages.
I'm here today to share some of my favorites with you, some of my own Etsy items and hope to hear about some of your favorites, AND your own Etsy or Pinterest pages. Please be sure to leave me a comment with your links.
Whether it's a rainy day, sunny day, sick day or random surfing the web, you can find me totally invoked in Etsy and Pinterest. I am hooked on both!!!
What do you search for when you surf Pinterest or Etsy? Do you always use the same keywords? What are your favorite words to use? Mine are shabby cottage, rustic romantic, vintage lace projects, shabby furniture, white French Country. I do hope you share yours with me.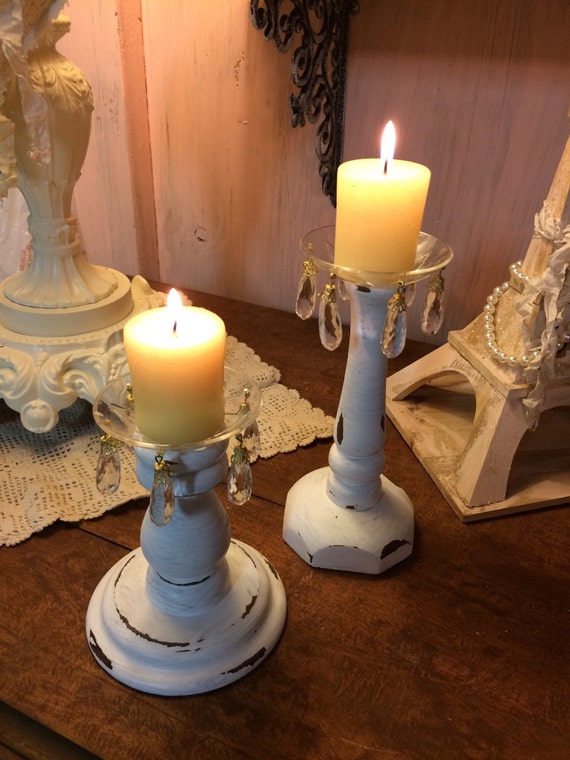 So light a favorite candle, grab a cup of coffee, turn on your music and take a peek at several of my very faves!!
Linda at the Peony Shanty
- Ilove ALL of her work. Her prices are excellent and she is super sweet. Here are a few of my faves she has newly listed (
click here for her bunny pillow
)
Bunnies are my all time fave little decoration and I can't wait for Easter to get all of mine out. I actually have a couple pillows that I bought from Linda's Etsy page. I have a chandelier pillow and a very pretty woman pillow
You should totally check out her Etsy page!
Here are a few of my other favorite Etsy shops:
Junque Chic
Oh but the love I have for Pinterest!!! Sometimes if I wake up in the middle of the night I just get on Pinterest for a bit.
This is from Anne at White Lace Cottage. Just look how many times her images get pinned!!! I swear my laptop is going to get zapped one of these days by drooling on it so much!
Oh these are just a few. I hope you take the time to visit them. I visit them often. And I do my favorite search words everyday to find new images I have to drool over.
I hope you leave me a link or 2 and tell me what your favorite search words are!
Have a great day friends!!!